New Products added November 27th, 2023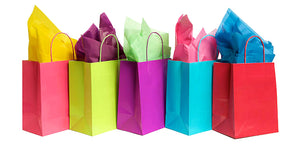 Looking for a gift?
Check out our specially curated collection of new or nearly new modern and retro toys and collectibles, perfect for gift giving!
Great Gifts
Thank you for visiting Avane! We specialize in vintage toys, games, anime and collectibles. We carry a mix of rare and vintage anime, manga, comics, video game goods, 80's character goods, 90's character goods, RPG supplies and a much, much more. Our stock is constantly changing so check back frequently!